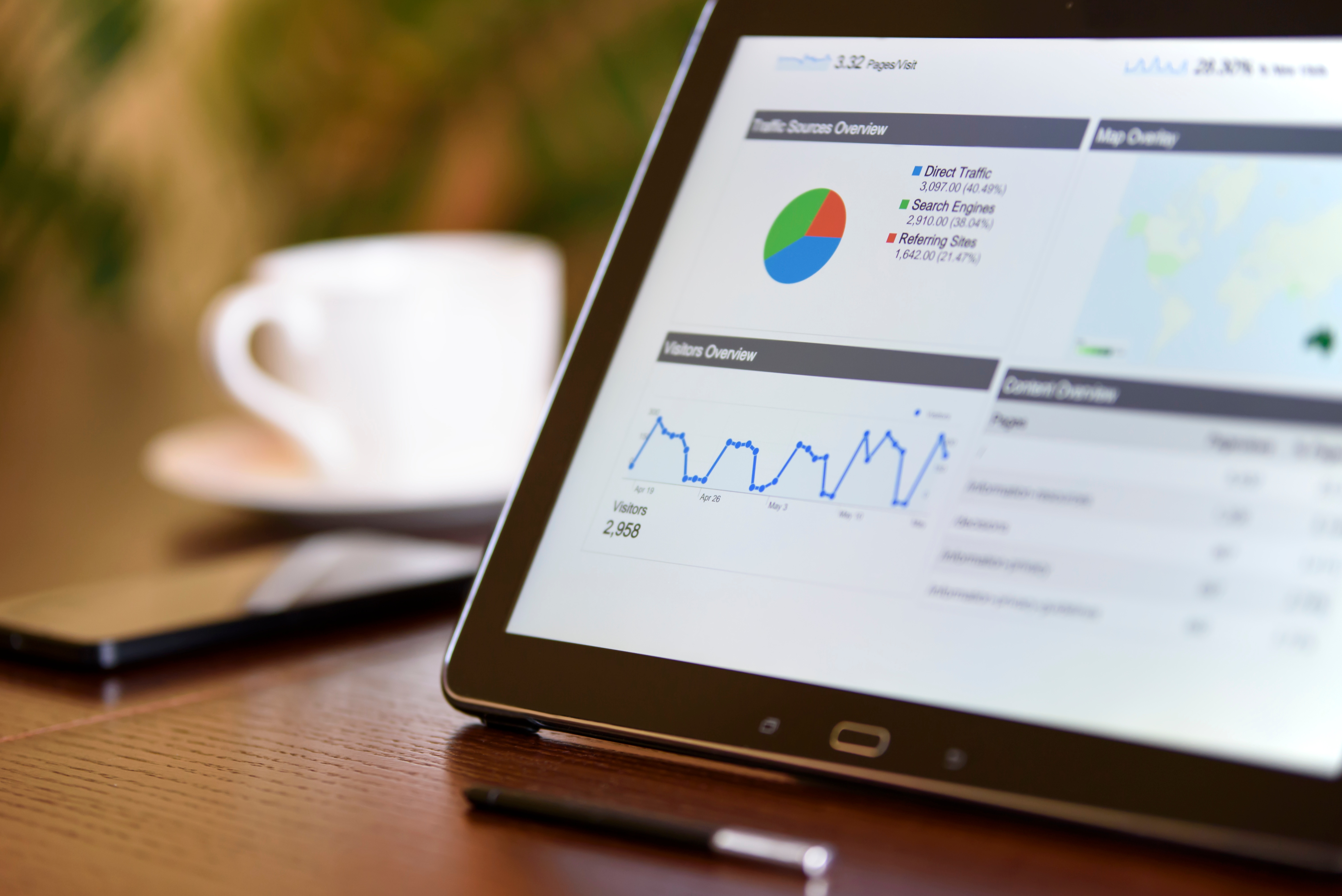 Every year I look forward to sharing the annual Mary Meeker Internet Trends Report (she's a Partner at Kleiner Perkins Caufield & Byers (KPCB)), and does a fabulous job highlighting some major industry trends that we all should know about. This year her report was presented and published at the Code Conference at Rancho Palos Verdes, California.
I like to share the presentation with my Laurentian University BBA class. As we go through this presentation, my students finally get to understand the converging relationship between demographics, technology and marketing, and why understanding these trends is so important, to better understanding the consumer, and how marketing is always changing and adapting to these trends.
Mary Meeker gives a fascinating analysis of not only what Internet trends are developing, but she presents a vast array of Internet facts & stats, presenting an in-depth backgrounder of demographic data to validate her trends and predictions.