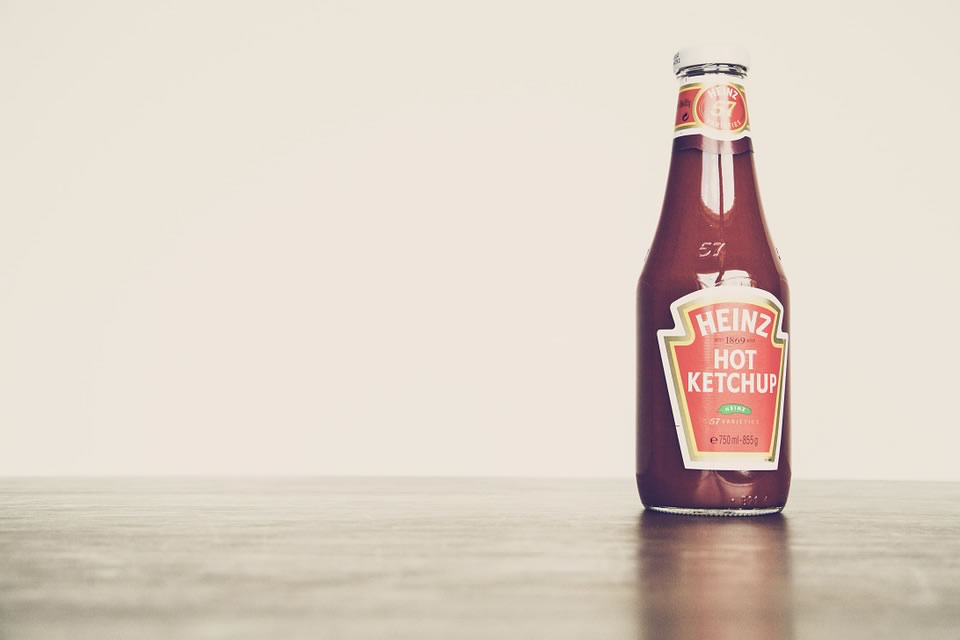 A Call-to-action (CTA) is the key to driving conversions on your website. They're your secret sauce to persuading website visitors to click the offer button which takes them to a landing page, and a form, as part of your planned website conversion process.
CTAs can be used on product pages (non-landing pages), in display ads, emails, blogs, social media, direct mail and pretty much anywhere you can market your offer. And the real bonus is they can be trackable.
But not all CTAs are created equal.
In a world where every brand is fighting for your attention, it's critical that prospects choose your offer over your competitors. In this blog, we'll help uncover tips to creating CTAs that rock.