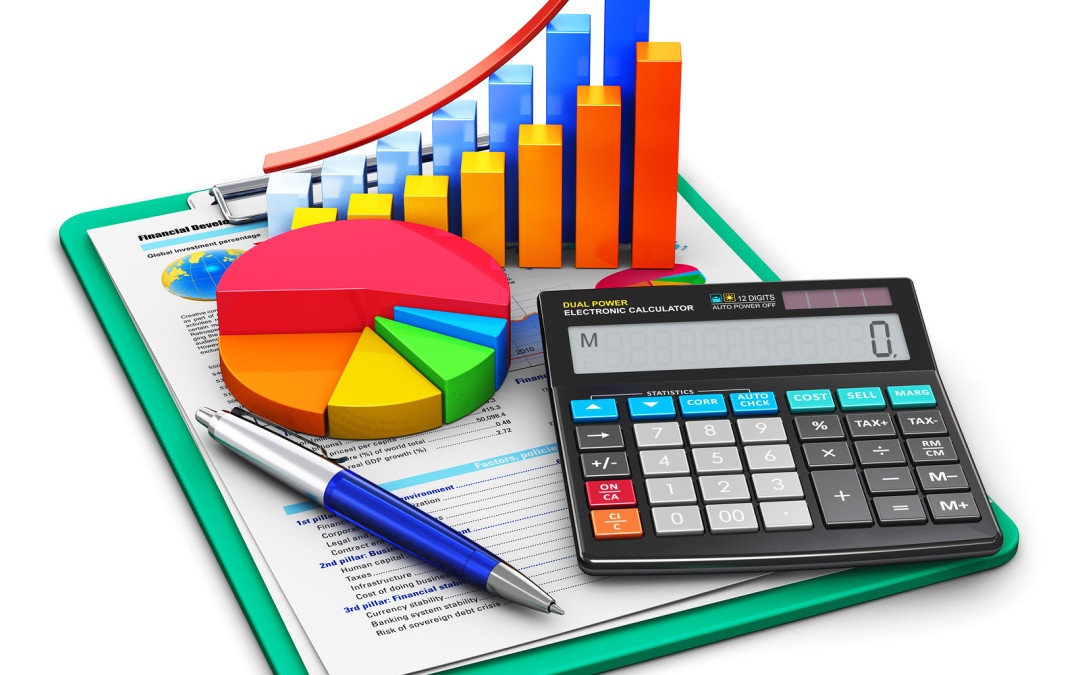 As you know, Inbound Marketing is here to stay and should by now be at the core of your overall B2B marketing program.
In fact, if you want to significantly grow your online leads and sales, being committed to a methodical, 12-month Inbound Marketing program with a set monthly budget is essential to hit your goals. You will get more, better-quality leads, at a lower cost-per-lead, when compared to Outbound lead generation.
But, how much does a typical B2B Inbound Marketing plan cost, and what should you set your Inbound Marketing budget at?
When it comes to creating an Inbound Marketing budget, keep in mind that you will truly get what you pay for.
The more you financially commit to Inbound Marketing for your business, the more features, tools and content you can use to effectively convert your website traffic into leads, and sales.