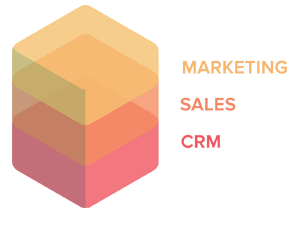 We've just got back from INBOUND16 in Boston and what a week we had. With dozens of new HubSpot product announcements, hundreds of seminars to learn from the best in the industry, and endless networking opportunities with over 18,000 Inbound Marketers from all around the world.
We're very excited to share our favorite moments and what we learned over the next few weeks as we're going to share as much as we can on a series of blogs.
In this blog we'll share what's new with the HubSpot platform, as it continues to integrate and expand into Content Management, Marketing Automation, Inbound Marketing and into Inbound Sales with its CRM and sales tools. To bring all this together, HubSpot introduced us to the concept of the Technology Growth Stack.