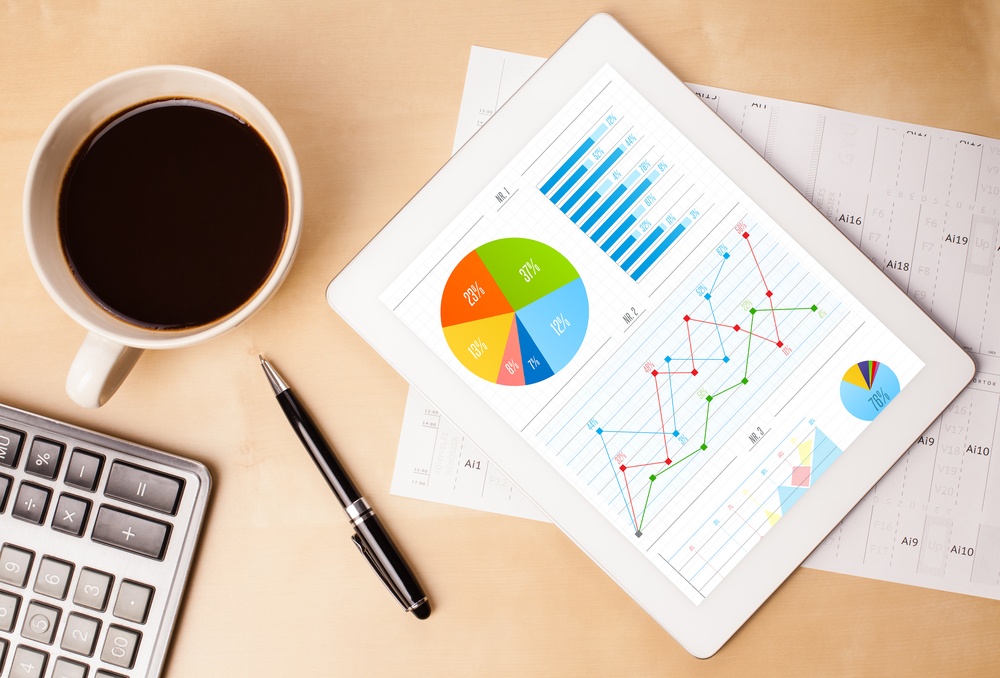 You know what a bounce rate is right?
Let me remind you - a website bounce rate is the percentage of people who land on a page on your website, then leave. They don't click on anything else, they don't go to another page. They just land on one of your website pages, stay there for just a few seconds, then leave.
Basically, they landed on a website page, blog, or landing page - quickly checked it out, and decided it wasn't the right place, the visitor could have been searching for something and didn't see what they were looking for on your page, or they got to your site by accident - and your content was not relevent.
Let's dive into bounce rates a little deeper and find out why they are important when analysing your Inbound Marketing program metrics.