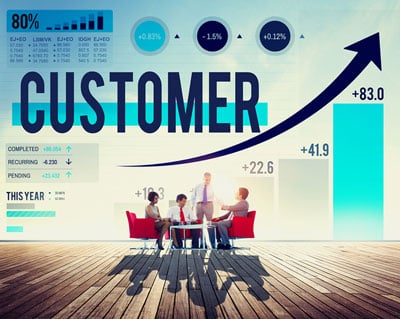 You want a digital marketing agency that will take charge. You want a long-term partner who will continually feed your company with new opportunities. Deciding which agency to work with is never easy. There are multiple variables to consider and each one must be investigated and researched thoroughly. Here are five things to consider when working with a digital marketing agency.
1. Experience and Longevity
How long has this digital marketing agency been in business and what services do they offer? Far too many agencies focus on just one part of a complete solution. They'll redesign your website, but won't help with digital advertising. Others will run a couple of digital campaigns but won't optimize your landing pages to increase conversions. Still, others focus entirely on content marketing and social media and nothing else.
You need a digital firm that is capable of offering a total package. A single entity capable of revamping your website, and making it mobile-friendly, is one that will be far more involved in your company's growth. Choose to work with a complete solutions provider and not a company that only wants to bill you and move on.
2. Hubspot Partner Accreditation
Connection model is a HubSpot Platinum partner with several tech-savvy digital marketing professionals, ones who specialize in driving targeted traffic to websites and ones who know how to increase conversion rates with focused content. A Hubspot partnership is part of a widely-recognized program where members are well-versed in inbound marketing strategies. Members have access to the most up-to-date digital marketing approaches. The accreditation is highly valued and seen as a top-tier requirement for companies looking to grow their online reputation. Make sure your chosen partner has this all-important accreditation.
3. Customer-Centric Focus
Your chosen firm should have a customer-centric focus, one where every strategy employed is customized to your market and unique customers. Avoid the firms that apply the same strategy to all customers. Your customized strategy should focus on your market, your customer segments, your buyer personas and it should include unique strategies for engaging these buyer personas through social media, email marketing, digital advertising and content marketing.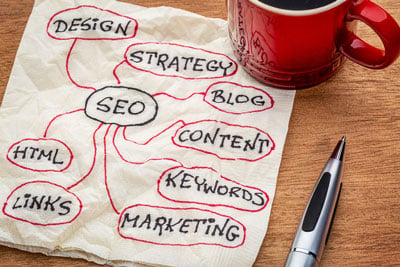 4. Design and a Social Media Presence
A digital marketing agency that doesn't have a social media presence, doesn't have a mobile-friendly website, and doesn't have optimized landing pages, shouldn't be one to lecture other companies about the importance of increasing their online presence. Your chosen digital marketing agency should practice what they preach. Their website and social media reputation should be above reproach. Their website should have the type of engaging content your company would want on its own website.
5. Key Performance Indicators and Benchmarks
Your digital marketing agency should agree to a predetermined set of key performance indicators (KPI) and benchmarks, one where both of you will assess your progress, define success and make adjustments - if needed. Discuss how you'll track the performance of individual landing pages, how you'll increase click-through-rates (CTR) on email marketing and digital advertising campaigns, and perhaps most importantly, outline how your chosen firm will reduce your costs of new business won. Defining benchmarks like key performance indicators will help you measure success or failure.
Define what you need and how your chosen digital firm will help you achieve your end goals. Review their reputation, ask for references and check out how they've built their own online reputation. It will go a long way to defining whether they're the firm for your enterprise.
If you want to see how a HubSpot Platinum partner can grow your traffic, increase conversions and directly impact your bottom line, then contact us