For most B2B and larger ticket B2C organizations, leads are the lifeblood of your business. Without them, your products and services cannot circulate, and your business will die. Is it time to infuse new life into your business? If so, the first step is successful lead generation.
Here are some tips for getting high quality leads online that will help your business grow in the Digital Age:
1) Use social media wisely.
While all social media platforms have their place, not every platform may be appropriate for your business. If you are managing campaigns across multiple platforms like Facebook, Twitter, Pinterest, LinkedIn, and Instagram, it is wise to analyze how your campaigns are actually performing on these sites.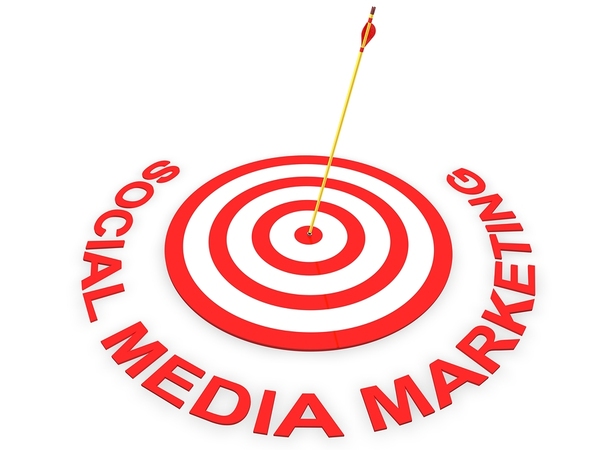 Aim your social media marketing efforts to more effectively reach your target audience.
For instance, if you are getting high quality leads from LinkedIn and only mediocre results from Facebook, are your campaigns aligned to reflect that fact? Considering where to invest your digital marketing dollars most effectively will help you target the right social media platforms for your particular target audience.
2) Aim PPC spend in the right direction.
Few things are more frustrating to an inbound marketer than money wasted on useless PPC campaigns. Ensure that your PPC efforts are paying off by following these best practices:
Set your geo-locations correctly. Unless your business is truly global in scope, setting your campaigns to "all locations worldwide" may not be your best option.
Send PPC traffic to specific landing pages rather than your website home page so that your CTAs can be crafted for maximum conversion.
Consider dayparting. Clickz's "Are You Following PPC Best Practices?" notes: "If you're in the B2B space, take a long look at dayparting ... Use actual data to determine whether you should limit ad serving to normal business hours. And if you're not in the B2B space, you still may want to daypart, based on results."
There is a misconception about PPC, and that is that it is expensive and that the only one that makes money is the search engines. That is not true, and honestly this is where we would like to start the conversation on how to get you started the smart and right way on a very limited budget.
3) Optimize your landing pages.
Salesforce's "5 Unexpected Ways to Generate Sales Leads Online" notes: "Across the internet approximately 60 - 90 percent of landing page visitors bounce (leave the site without visiting any other pages), and of those who leave, roughly 98 percent will never return."
In order to reduce that bounce rate considerably, you must give special attention to your landing page. Its information should be useful, the call to action should be specific, and the look of the page must be pleasing to the viewer.
In many cases, less is more with regard to landing page design. Confusing graphics, multiple CTAs, and muddled content make landing pages largely ineffective. Strive to match your landing page language and tone to the PPC ad that led to it. This reduces friction for the viewer and naturally lends itself to better lead generation.
4) Use a multi-media approach.
Webinars, podcasts, and videos each play a role in an effective inbound marketing campaign designed to generate leads online. Mixing content media piques audience interest and prompts conversion more quickly than merely relying on text-heavy content.
Digitaldefynd's "10 Ways to Generate More Sales Leads in 2016" says of video: "You can start small ... and create slideshow videos (the ones with moving pictures), basic demo videos, and webinars. There are several tools available to help you create simple videos that look high quality as well ... For businesses with the budget and resources, who invest on television ads, YouTube and Facebook are potential advertising options ... With YouTube ads (they work on CPV model), you pay only when the users view your ads, so this gives a huge pay per reach opportunity if done wisely."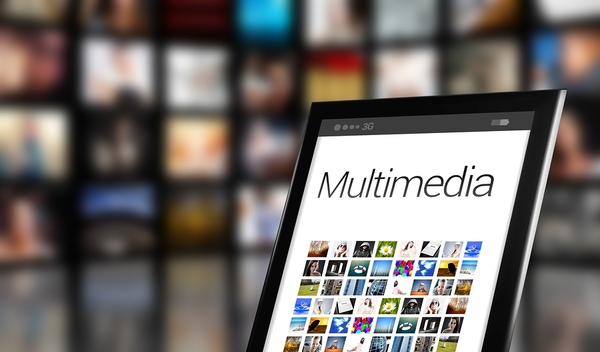 Using a multi-media approach snags viewer interest and turns casual viewers into qualified leads.
Regarding webinars, the Salesforce article notes that open webinars that allow for question-and-answer sessions are considered 'very useful' by 92 percent of webinar attendees. The more useful your audience finds your content to be, the more leads you will generate.
The Bottom Line
Lead generation requires a multi-pronged approach. Appropriate social media use, correctly targeted PPC campaigns, optimized landing pages, and multi-media campaigns will keep your leads flowing into your sales funnel consistently, resulting in conversions that boost your bottom line.
Is your current lead generation strategy all that it could be? Find out by requesting an assessment from our professional inbound marketing specialists today.